Helping Through Partnership
REACH is a program at Alexandra Area High School for students who are struggling academically for a variety of reasons.
Often, a common thread is ACEs (Adverse Childhood Experiences). These impact mental wellness and often require intervention for a teen to thrive. The goal is to build resiliency through relationships and providing the care each student needs.
That's where the connection to the Dragonfly Mental Wellness Foundation comes in.... providing financial resources to assist these students in overcoming the obstacles life has placed in their paths and giving them a sense of purpose as partners in the fundraising efforts.
Funds used:
To financially assist students in receiving the mental health counseling they so crucially need
To help students develop resiliency through strength and wellness coaching
To create awareness and help reduce the stigma of mental health issues
To assist in funding a full time therapist for students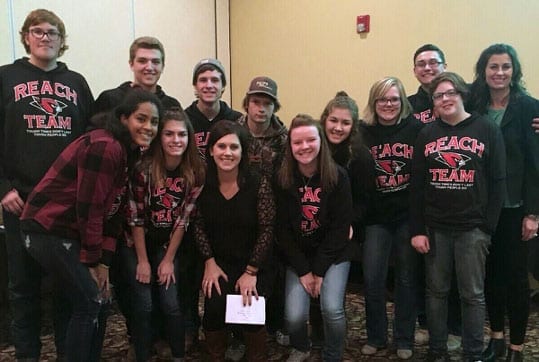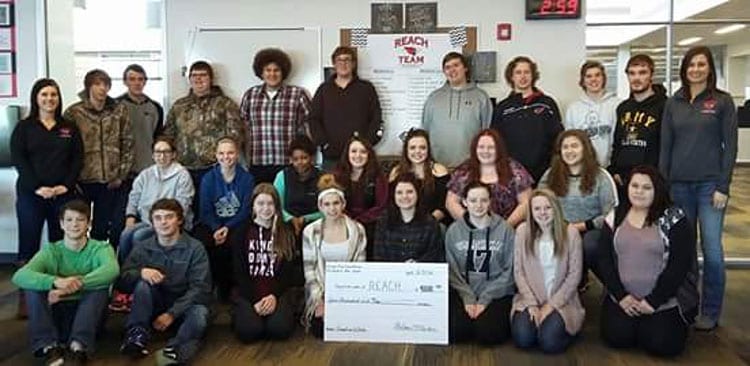 "Dragonfly's Annual Empty Chair Gala has provided for numerous students in the REACH program at Alexandria Area High School for the past 3 years. One student was able to stabilize and therefore graduate on time. One student was able to stay chemical free. One student was able to deal with immense grief. One student overcame anxiety. One student is now thriving in college. The list goes on and on.

Multiple students have benefited from Strengths Coaching which will undoubtedly impact them literally forever. Several have handled their stress better through physical activity via gym memberships and used bicycles. Countless journals and resources have been purchased. None of this could be accomplished without the partnership REACH has with the Dragonfly Mental Wellness Foundation and the generous Alexandria community. There are no words sufficient to describe the importance of this non-profit organization."
High school students with significant symptoms of depression are more than twice as likely to drop out compared to their peers
National Alliance on Mental Illness