Too Many Chairs Are Left Empty Due To Mental Illness
Sunday, November 22, 2020
More details coming soon...
This is a night to enjoy a wonderful meal, unwind, support, and learn about the Dragonfly Mental Wellness Foundation and REACH.
Too many chairs are left empty due to mental illness. Our Empty Chairs have been created by local artisans, supporters and REACH students then auctioned off. Monies are also raised through a fabulous silent auction during the event..
A portion of the proceeds go to REACH.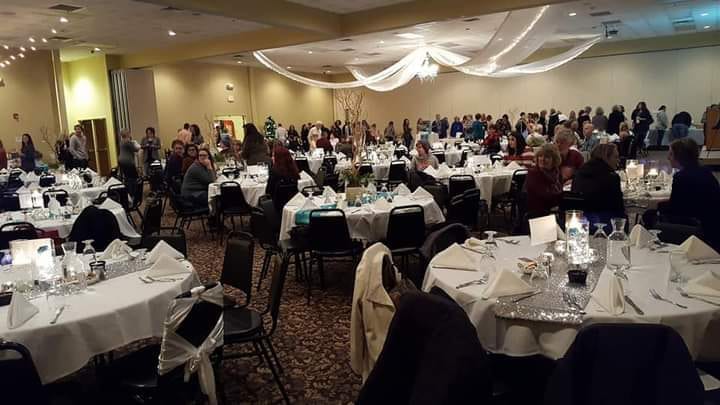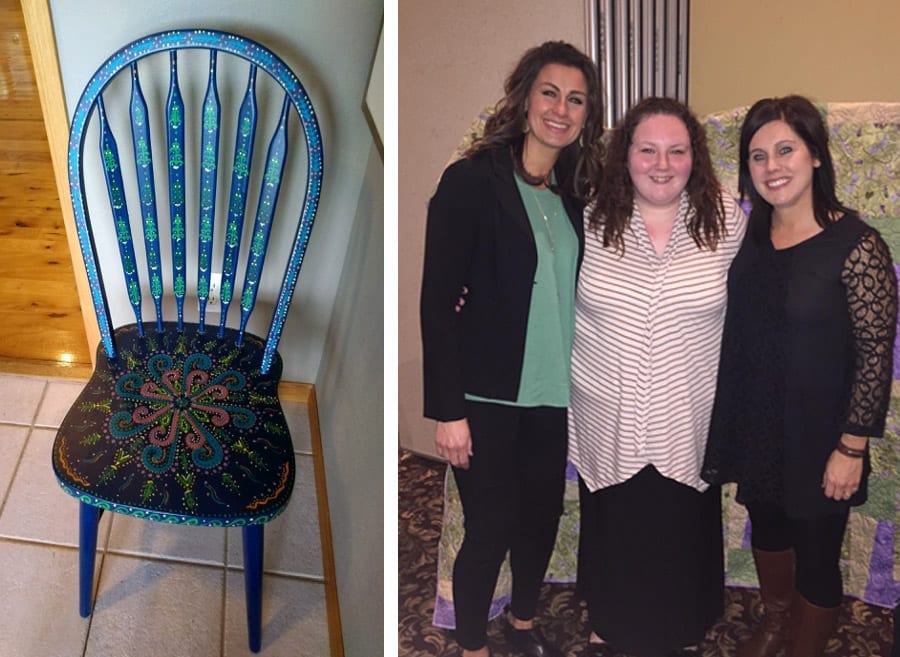 The overall suicide rate in the U.S. has increased by 31% since 2001
National Alliance on Mental Illness