An Annual Motorcycle Ride In Memory of Jill Ellingson
Polish your bike and enter our bike show. Join us for a beautiful ride on bike or car. Enjoy a meal, raffles, and door prizes.
Funds raised have been used for the Dragonfly Scholarship Program and to benefit veteran's mental health programs.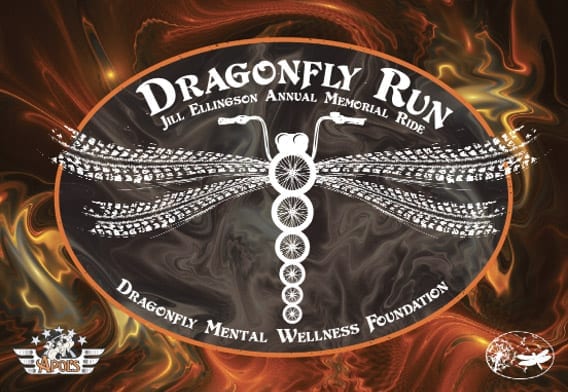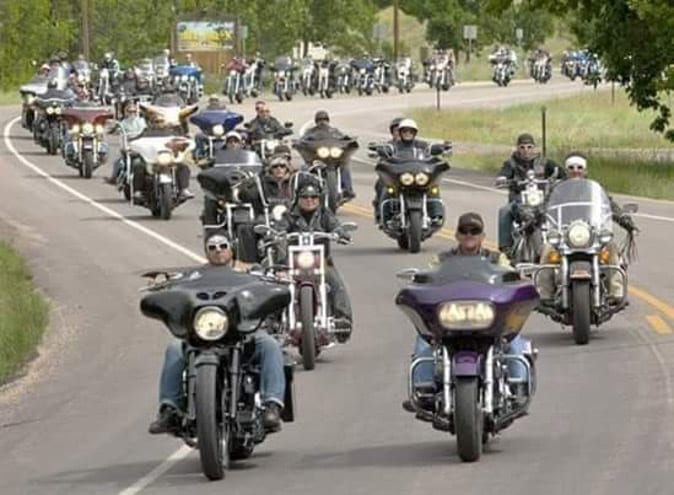 "For most it was just another Saturday to tackle the "to do" list. It was not just another day for a group gathered on motorcycles and cars. The sky was overcast with a chance of showers, the weather did not deter us. We came from a variety of walks of life, all unified for the same cause that day. We came to remember a life, to help create awareness for mental health, to help break the stigma, to start & encourage honest conversations, to impact those around us. We gathered around to start off with a prayer before leaving the parking lot. One by one, each bike and car filed out to create our memorial ride crew. The route was peaceful. I found myself getting lost in the scenery and the open air. We made designated stops on our way to the final destination, the Eagle's Nest. I had a conversation with a patron at one of our stops. She seen our group pull in and asked what it was about. She said "What a great thing to do." Just like that, one of the reasons we gather happened, a new conversation was started. We ended our day at the Eagle's Nest, where we joined others for lovely meal. There is a bond that is formed when you gather with others for a unified purpose and break bread together. Every single day we have the opportunity to impact those around us. Don't take your impact lightly, often it has a more rippled effect than you realize. If someone comes to mind, connect with them some way. Check on your loved ones. Be gently persistent when necessary. Do what you can. It is okay to not always be okay."
1 in 5 U.S. adults experience mental illness each year
National Alliance on Mental Illness