Helping to Ensure Individuals Have Access to Mental Healthcare
The barriers to mental healthcare are significant issues facing many Americans.  The Dragonfly Mental Wellness Foundation has developed a new grant called The Dragonfly "Gap".
The cost of mental health services has always been a great barrier to accessing care for people with mental health problems.  Patients who cannot afford out of pocket costs may forgo treatment, leading to poor management of mental illness. Making sure that individuals have access to mental healthcare can improve lives and communities. For many, it can dramatically reduce or eliminate the risk of suicide, legal issues, family conflict, employment issues, substance abuse, and further mental and physical health problems.
The Dragonfly "Gap" grants will facilitate access to optional behavioral health services, including psychiatric care, counseling and prescription medications.  Local mental health agencies will have opportunities throughout the year to apply for the funds to bridge the "gap" for patients to access mental healthcare.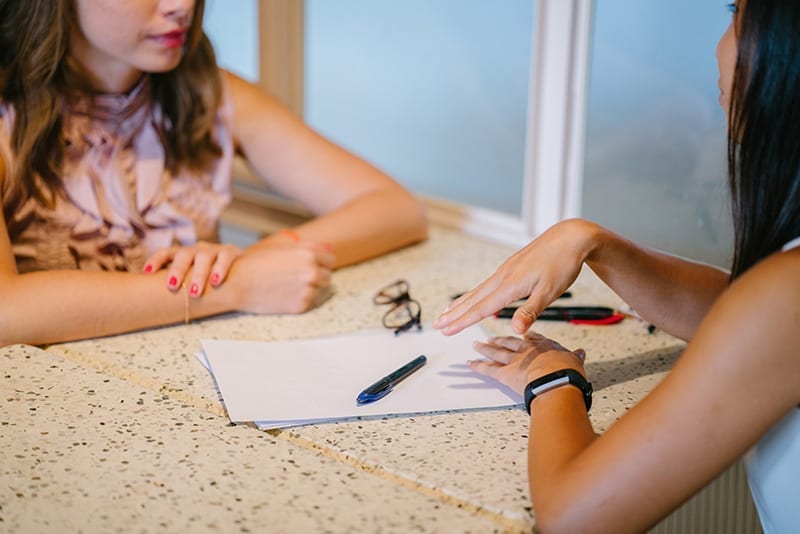 Suicide is the 2nd leading cause of death among people aged 10-34
National Alliance on Mental Illness